One-stop Manufacturing
Integrated manufacturing system
for vacuum and high-precision components
With an integrated ordering system that facilitates the purchasing process for customers, Marumae's one-stop manufacturing system provides quick delivery, stable supply, and optimal costs.
We produce high-precision and vacuum components that serve as the core of semiconductor and flat panel display manufacturing equipment. Our system operates in all stages from prototyping through to mass production and offers a variety of processes, including cutting, small-diameter deep hole drilling, welding, unit assembly, and surface treatment.

Technologies
Pursuit of technological perfection
Ever since our company's foundation, we have built up our technologies and skills by manufacturing motorcycle parts for racing, turbine blades, metal molds, and many other products. Applying our knowledge obtained from working in multiple industries to the semiconductor field, we pursue high quality and reproducibility as well as to achieve advanced manufacturing at an unparalleled level.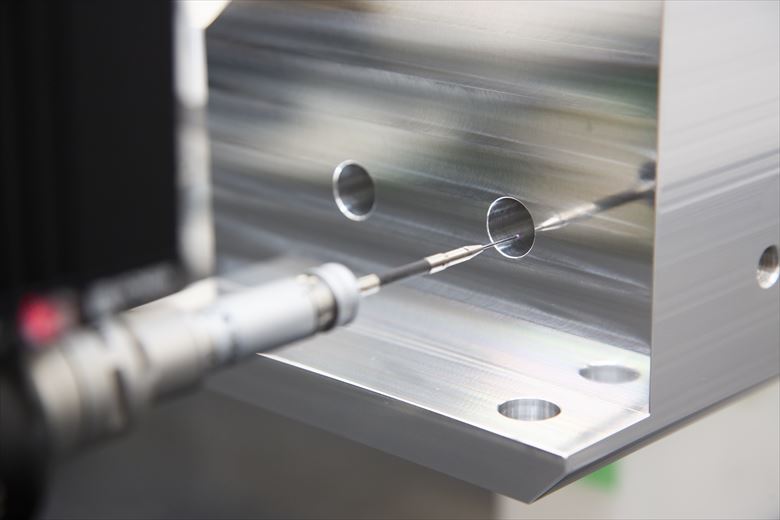 R&D
Highly efficient manufacturing system built through in-house R&D
Comprised of veteran, skilled engineers, our R&D team continually improves our manufacturing system.
Using Change Control (CC) and implementing Copy Exactly (CE!) approach, we strive to maintain a strong competitive edge and contribute to our customers with a consistent level of quality, high productivity, swift turnaround times, and optimal costs.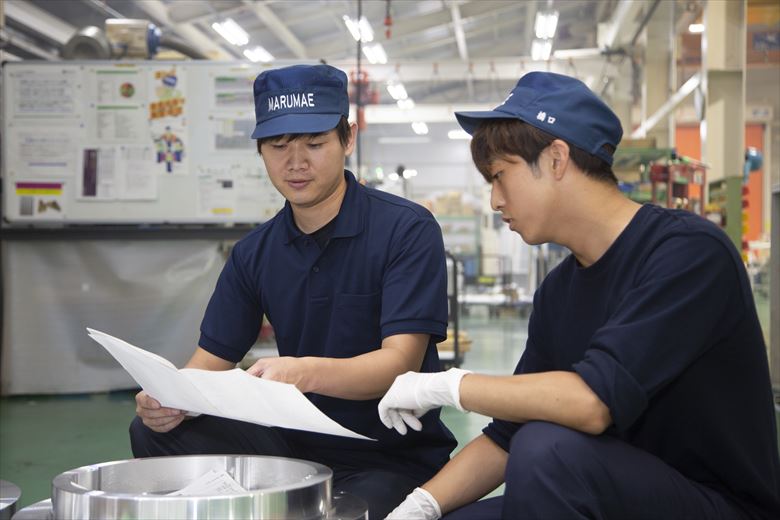 Manufacturing System
Capital investment in advanced technologies
We actively invest in human resources and equipment to cater to our customers' exacting requests.
We also implement business continuity measures by bolstering our development and supply capabilities for advanced technologies with duplicated manufacturing systems and equipment at multiple sites.