ONE-STOP Manufacturing
Marumae's ONE-STOP manufacturing system offers quick delivery, stable supply, reasonable cost, and reduce customers' purchasing operation by integrated purchase order.
We manufacture highly precise and vacuum components, the core of semiconductor/flat panel display manufacturing equipment by machining, welding, unit assembly, surface treatment, etc., from prototype to mass production.
Technology
Aim to achieve ultimate technologies
Since our company's foundation, we have built up our technologies and skills by manufacturing motorcycle parts, turbine blades, and metal molds, etc.
Using those know-hows in various industries, we pursue high-quality and reproducibility and promote advanced manufacturing ahead of others.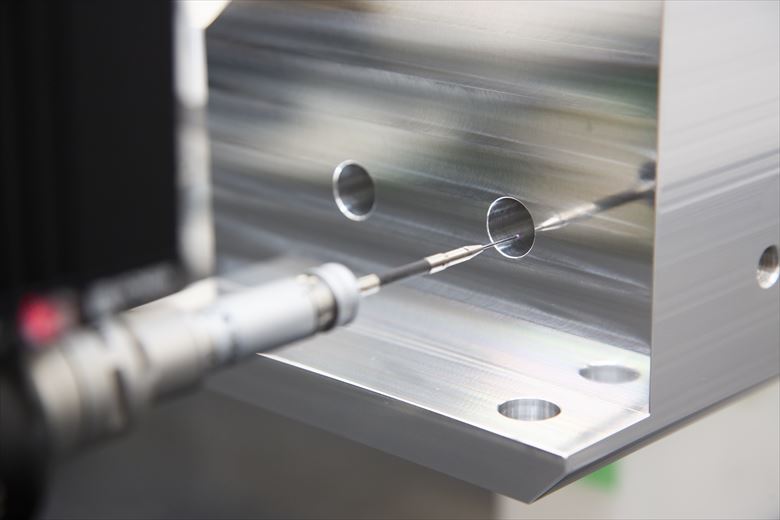 Research and Development
High-efficient manufacturing system built by in-house R&D
Our R&D team, with experienced and skillful engineers, improves the manufacturing system continuously.
Under the strict control by Change Control (CC) and Copy Exactly (CE) concepts in the semiconductor manufacturing field, we try to become a highly competitive manufacturer and contribute to our customers with consistent quality and high-productivity.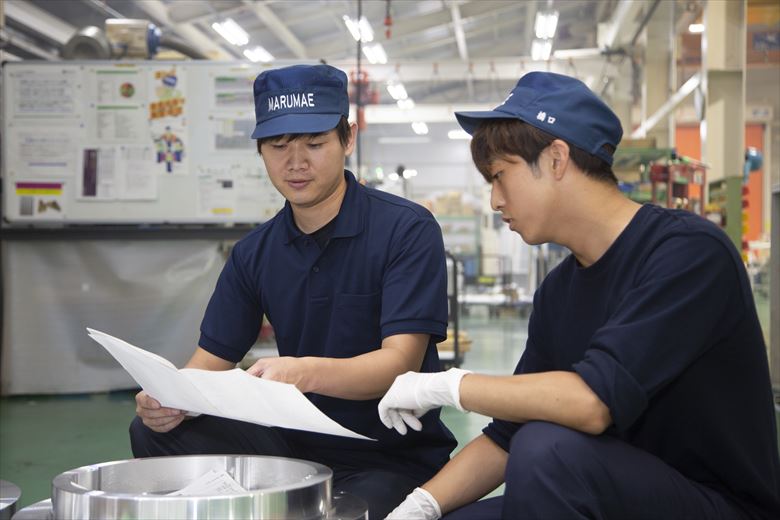 Manufacturing System
Capital investment to support advanced technologies
We proactively invest in human resources and facilities to meet our customers' high-leveled requests. In consideration of the business continuity plan, we strengthen the development of advanced technologies and manufacturing capabilities by duplicating manufacturing systems and equipment in multiple sites.