Corporate Social Responsibility
CSR
Commit to Environment, Society and Corporate Governance
The Policy of Corporate Social Responsibility
Contribute to information-driven society by supplying components to semiconductor and flat panel display manufacturing equipment
Aim to realize a sustainable society
Create and improve the workplace environment for all active participation
Establish a sound management base
Process to Identify Key Issues (Materiality)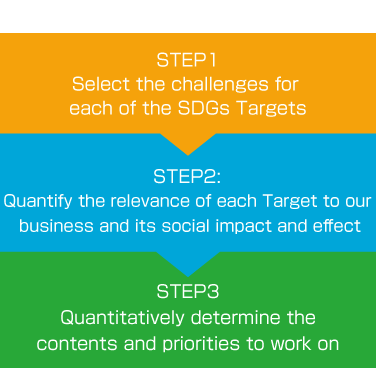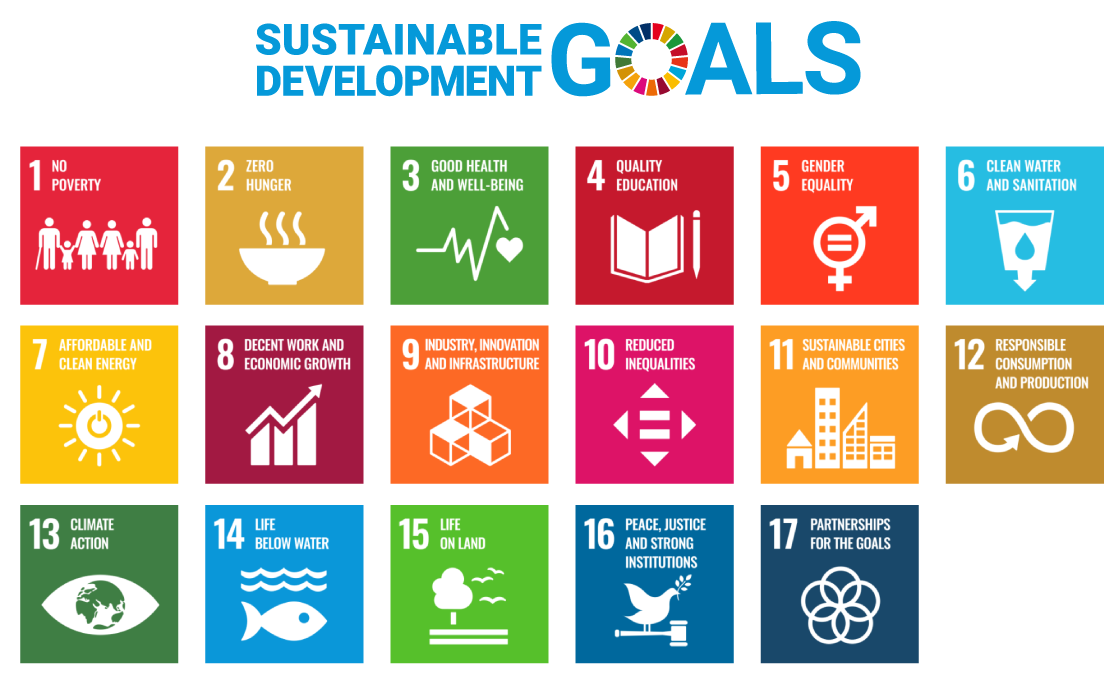 Realize the Sustainable Society
| | |
| --- | --- |
| FY2030 | By FY2030, renewable energy will provide more than 50% of electricity usage by renewable energy compared to the use in FY2019 |
| FY2025 | Endorse the Task Force on Climate-related Financial Disclosures (TCFD) and implement information disclosure within the framework of TCFD |
| FY2030 | Reduce consumables (recycle cutting fluid 30% of new purchases) |
| FY2030 | Reduce 40% of packaging materials and defective products compared to marginal profit ratio of FY2019 |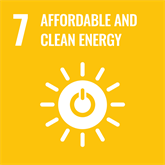 Product Competitiveness
Continuous Target
Enhance prototyping and programming capabilities
FY2022
IImprove the efficiency of invested capital
Achieve asset-based ROIC* 18%
Achieve debt-based ROIC 14%


* ROIC: Return on Invested Capital
Productivity Improvement
| | |
| --- | --- |
| FY2022 | Promote facilities automation |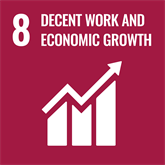 The challenge to Technological Innovation
| | |
| --- | --- |
| FY2025 | Promote Digital Transformation(DX) |
Human Resources Development
| | |
| --- | --- |
| FY2025 | Build a human resources development team and its plan, enhance the investments in education per employee |
| FY2023 | Achieve 100% of employees receiving reviews for regular performance and career development one or more times per year |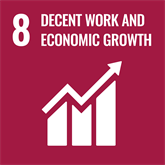 Employees and Workplace
| | |
| --- | --- |
| FY2025 | Achieve 100% of parental leave and return to work |
| FY2025 | Receive "Platinum Kurumin," a certification by the Minister of Health, Labour and Welfare to the companies providing superior support for childcare |
| FY2025 | Make a workplace well-understanding of the socially vulnerable, including minorities/LGBT people, create a friendly environment, and provide them opportunities to work actively |
| FY2025 | Promote women's active participation (increase the percentage of women employees and in management) |
| FY2023 | Achieve 150% of statutory employment rate for persons with disabilities |
| FY2023 | Achieve 100% rate of safety training participation |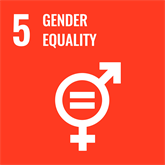 Governance
| | |
| --- | --- |
| FY2025 | Promote diversification of the Board of Directors |
| FY2022 | Increase the ratio of the number of outside directors |
| FY2022 | Establish an executive compensation system that works as an incentive |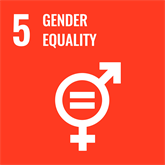 Others
| | |
| --- | --- |
| FY2030 | Promote research and development of rehabilitation device |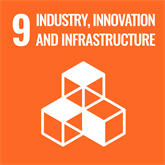 Action Plan for Environment (excerpts)
By 2030, invest more than 400 million yen in renewable energy such as solar power, and establish a system to cover more than 30% of the electricity consumption.
Improve recycling rate by cutting fluid recycling equipment.
Change packaging materials from plastic to paper.
Save resources by recycling packaging materials and using returnable boxes.
Action Plan for Society (excerpt)
Acquire the naming rights of facilities in Izumi City and contribute to local cultural activities.
Prepare the course of the local relay race, New Year Mugifumi Ekiden, by weeding and cleaning.
Donate to local cultural activities.
Secure the employment opportunities for senior citizens
Support the independent career choice and its development of persons with disabilities
Action Plan for Governance (excerpt)
Promote female directors to diversify the board of directors
Increase the number of outside directors to have a majority of outside directors on the board
Introduce a share-based compensation system for executive directors to align interests with shareholders
Our Code of Conduct (in Japanese)
We have established "Our Code of Conduct" and disseminated our rules to all executive officers and employees, and made them aware of their social responsibility.
私たちの行動規範(PDF)