Message from the CEO
We first started business in 1965 before incorporating as Marumae Kogyo Ltd. in October 1988 and then reorganizing ourselves as Marumae Co., Ltd. in 2001.
In the beginning, our main areas of business involved facility maintenance and piping for a major paper manufacturer. In 1997, we established the R&D division, which now serves as the company's core, and we began to produce motorcycle parts for racing.
Later, we shifted our primary business to the manufacture of industrial components based on the knowledge we obtained from making motorcycle parts, withdrawing from the business related to facility maintenance and piping.
Ever since, we have expanded the scope of our business to encompass turbine parts for power plants, products for Japan's Defense Agency, medical equipment, and industrial robots. Currently, we produce vacuum components used in manufacturing equipment for semiconductors, flat panel displays, and solar cells.
In our work to manufacture products for a wide range of industrial sectors, we continue to focus on providing the optimal solutions to customers' issues.
To this end, we constantly accumulate new technologies and techniques in order to produce and refine our proprietary manufacturing techniques.
Going forward, we will continue to leverage our technologies to resolve our customers' challenges in a wide range of fields.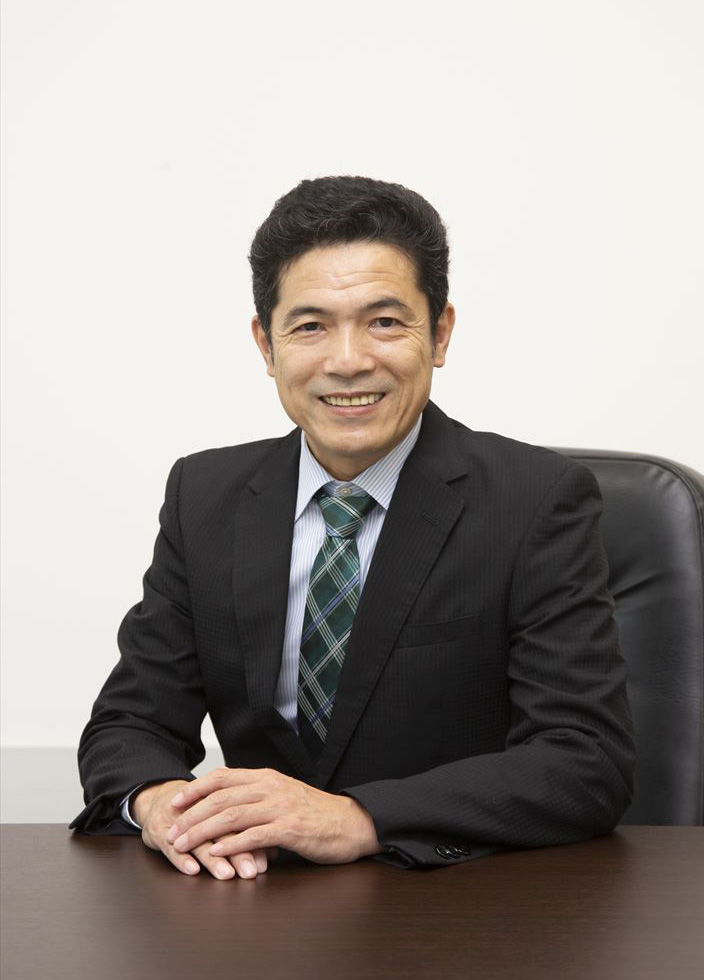 Integrated Report